Previous

Next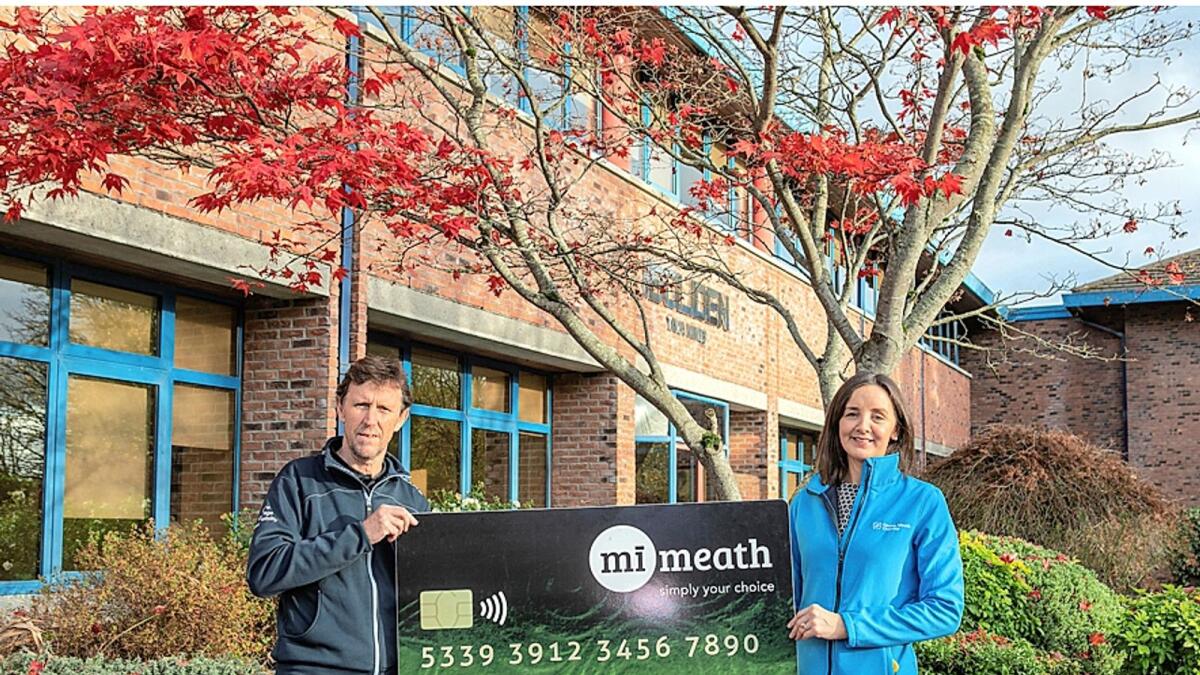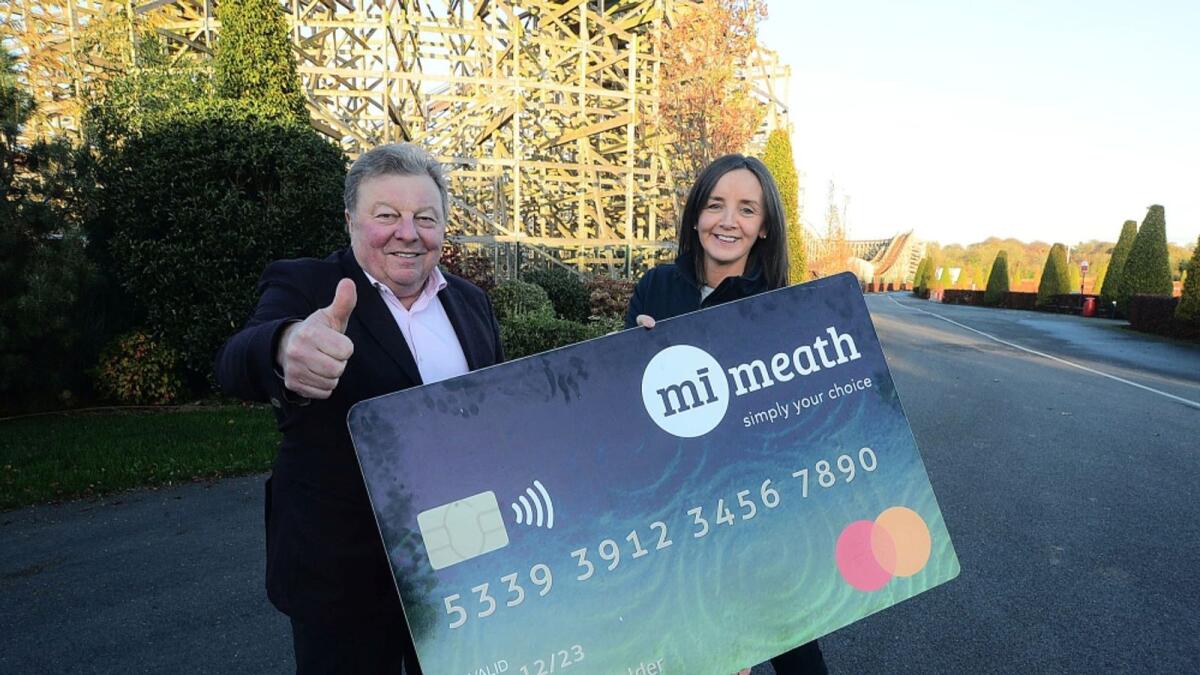 Mí Meath Gift Cards are the perfect gift to give or receive this Christmas, that is the County Meath Chamber's message. They are also asking local business owners to opt for the Mí Meath gift card when offering staff rewards and corporate gifts this Christmas.
"We are urging businesses to go with the cards, which can be used in twice as many places as similar cards," said Paula McCaul, CEO of County Meath Chamber, the driving force behind the local shopping program.
"Up to 300 businesses are accepting the cards in stores and online across Meath – they can be used for food, fashion, hotels, golf, shopping, retail outlets and local services across the board. kinds, to go to Tayto Park, buy your home's heating oil or pay for the care of your children.
"The Mí Meath card means that the money spent in Meath and stays in Meath, so it's a gift that keeps on giving. There are no restrictions, no hidden fees, no declining balances, no expiration date and you choose where to spend, "she says.
"Every aspect of these cards is local to Meath – Mí Meath was developed by Meath Chamber with support from Meath, Prepaid Financial Services and has come to life with the support of many other SMEs across Meath."
Each outlet registered to spend receives a digital marketing toolkit and is profiled on www.mimeath.ie with their contact details and a link to their website.
Under the Small Business Benefits Scheme, employers can offer their employee € 500 tax free.
Ms McCaul points out that 92% of businesses in Meath are family owned and supporting local businesses also supports local families, local jobs and the local economy.
For the consumer, the cards offer a huge choice of outlets – almost twice as many as other cards and they can be spent in any town and village of Meath – last week five Nobber outlets took off. joined the program.
"You can order them online or pick up a zero balance card at any Credit Union office, library or Choice store and load the money into them online at mimeath.ie. They are rechargeable, so you can recharge them at any time.
The Chamber is delighted to have the support of Tara Mines. This is a huge boost for us as they are one of Meath's biggest employers, Ms McCaul said.
The Mí Meath cards were purchased by McCauley's Pharmacy Navan for presentation to Meath's women's football team when they won the All Ireland; while the victorious Meath Minors were also given Mí Meath Cards by County Meath Council during their civic reception.
A final word from Paula McCaul "It's about staying local, giving a Mí Meath card is Win Win for Meath".